Welcome to Deep Blue Engineering
Deep Blue Engineering Limited design and make windlasses, plus equipment for traditional yachts and work boats. Our range of marine hardware includes windlasses, steering systems and fittings; we also undertake bespoke work and traditional harware restoration.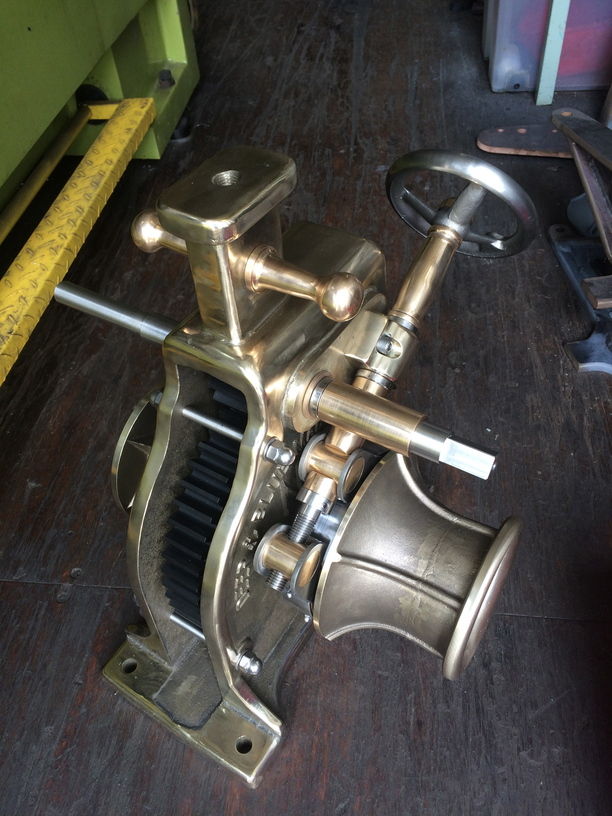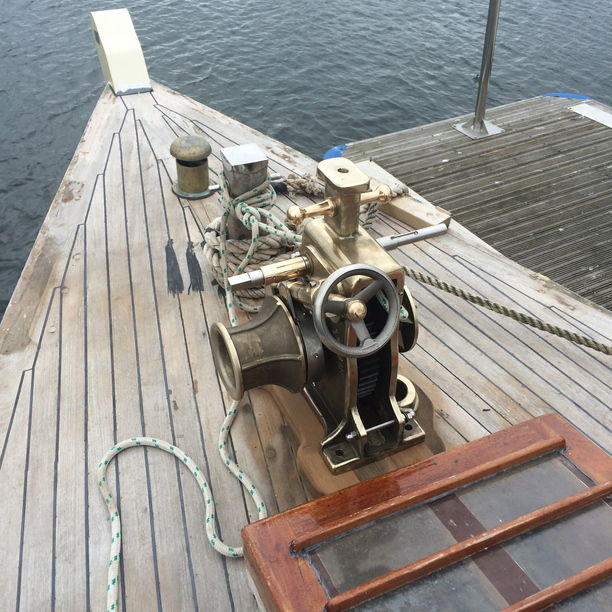 The pictures above shows a newly completed bronze windlass at the workshop, then in position ready for bolting down to the deck.  This particular windlass is manual /electric, using one of our power units which is attached to the windlass whenever it is required. The windlass will be installed along with  60 m of new 13 X 36 chain, a bronze chain stop/tensioner and a bow roller assembly.
Products:
- Anchor windlasses (manual, hydraulic and electric)
- Hydraulic  and mechanical steering systems
- Bespoke and standard fittings
- Anchor chain
- Parts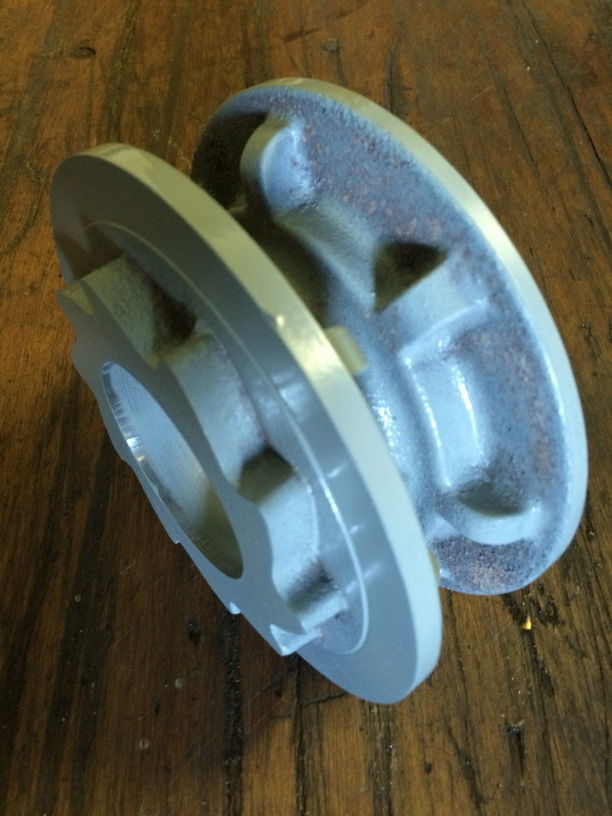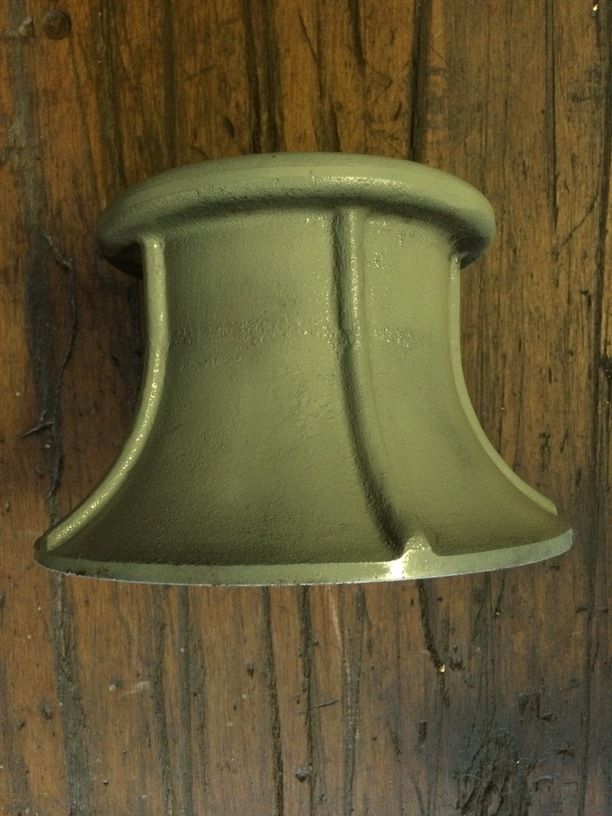 Example of parts: we can provide cain gypsy  and traditional capstan cast blanks in Iron or bronze, but take a look at the 'Fittings' page to get a broader idea of the hardware we can supply.

Services include:
- Bespoke systems and equipment engineering & design
- Manufacture and assembly
- Equipment Restoration
- Equipment Installation and commissioning
For enquiries please contact us on: 07576 363578
or email on: sales@deepblueengineering.co.uk
---