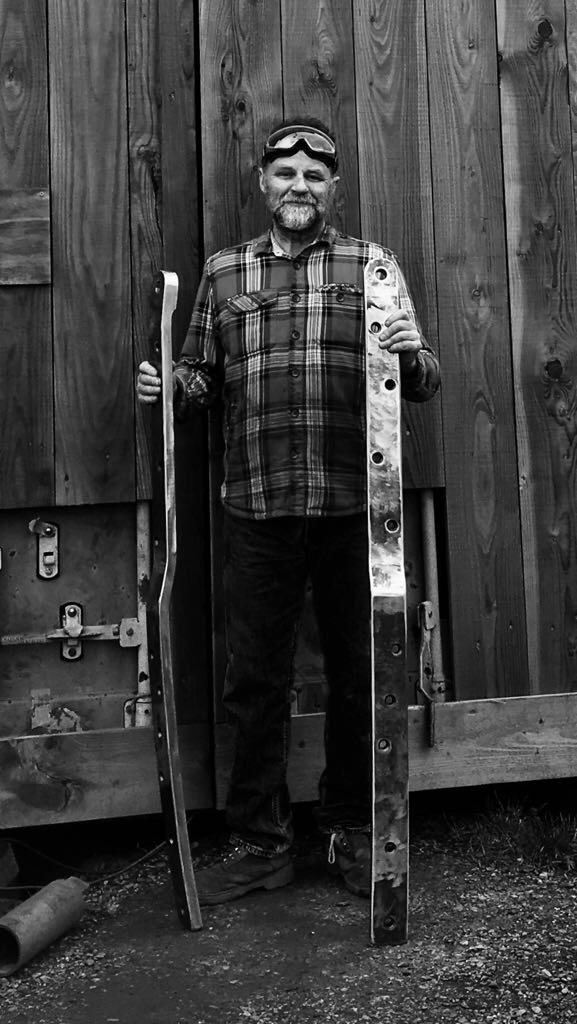 New chain plates for 'Tectona', made during her winter maintenance period in January 2018.
DEEP BLUE ENGINEERING PROVIDE THE FOLLOWING SERVICES:
MACHINE SHOP AND FABRICATION SERVICES
MARINE ENGINEERING SERVICES IN PLYMOUTH, DEVON AND CORNWALL
BOAT MACHINERY INSTALLATIONS
BOAT ELECTRICAL INSTALLATIONS
BOAT MACHINERY RESTORATIONS
WINDLASS AND WINCH INSTALLATIONS
BOAT STEERING SYSTEM INSTALLATIONS
BOAT STEERING SYSTEM DESIGN
Engineering and Design
Our engineering and design resource is flexible, capable of providing anything from small bespoke fittings to a complete package of equipment and onboard systems. Because we are a small business, it is possible to provide an efficient service, with complete design packges for bespoke equipment produced quickly and cost effectively.
Manufacture and assembly
Our in house machine shop allows us to make most of the parts we need; this combined with our fitting/assembly and testing capability means we are able to respond quickly to customers requirements and also make sure equipment is tested before being shipped or installed.
Installation and commissioning
We can install equipment and it can be very beneficial to brief owners/crew about safety, operating and maintenance.
Equipment Restoration
There is little benefit in replacing good equipment simply because it is worn; repair is often a viable alternative. Some older equipment and hardware is also well designed and very effective. We have the skills and commitment to do this work, even when it is necessary for major parts to be completely remade.
Some of our restoration projects are detialed below:
This old windlass, originally made by Lunenburg Foundries in Nova Scotia many years ago. It arrived with us as little more than a pile of junk. It has been completely rebuilt, with new timber bearing blocks, the addition of a brake, a gypsy, and significantly, a completely new pawl assembly on the port side (due to one of the original pawl housing castings being broken at some point in the past).
It is now fully restored and has been reinstalled onto 'Sally B' the beautiful cutter built in the US some years ago by Ashley Butler. To see film of it installed and operating, visit: https://youtu.be/hgdYy9Uy68g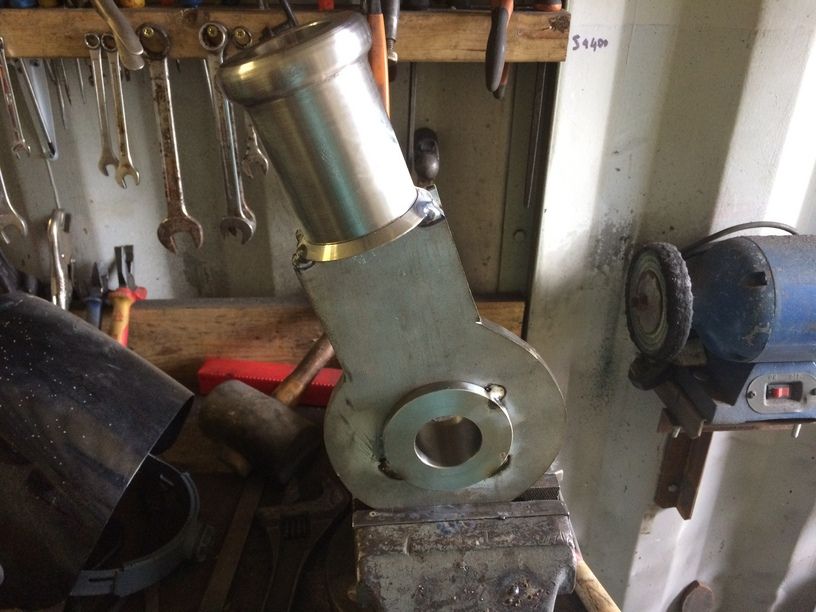 Raw material parts in prep, ready to fabricate the new pawl assembly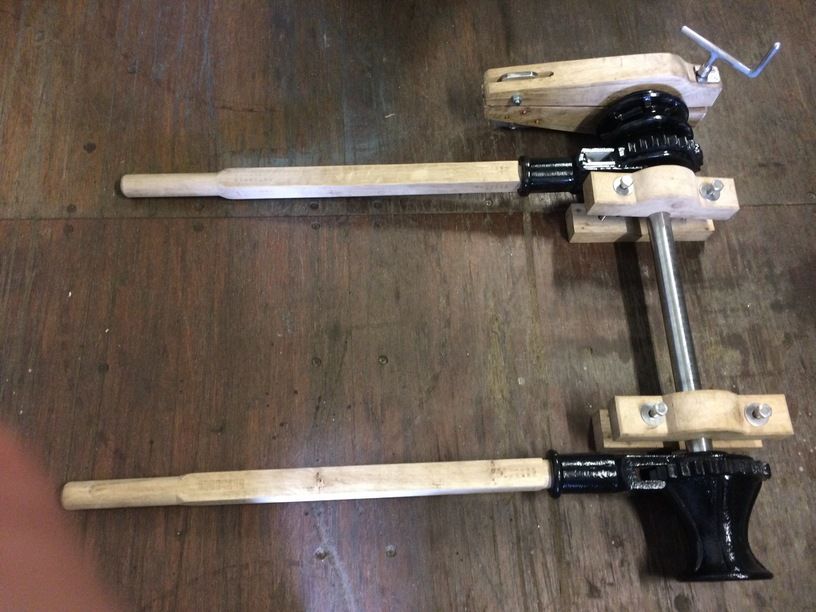 The finished, restored assembly, ready to be installed onto the boat.
OLD SIMPSON LAWRENCE RESTORATION
A very worn old windlass was deliveret to us by a customer, who had finally decided to get his windlass fixed, when oil started to leak onto his deck. The following pictures illustrate some of the steps we took to resore his windlass, but the link below provides a more detailed account of the work and also the end result.
https://www.youtube.com/watch?v=4SBC1cgRWMA&t=27s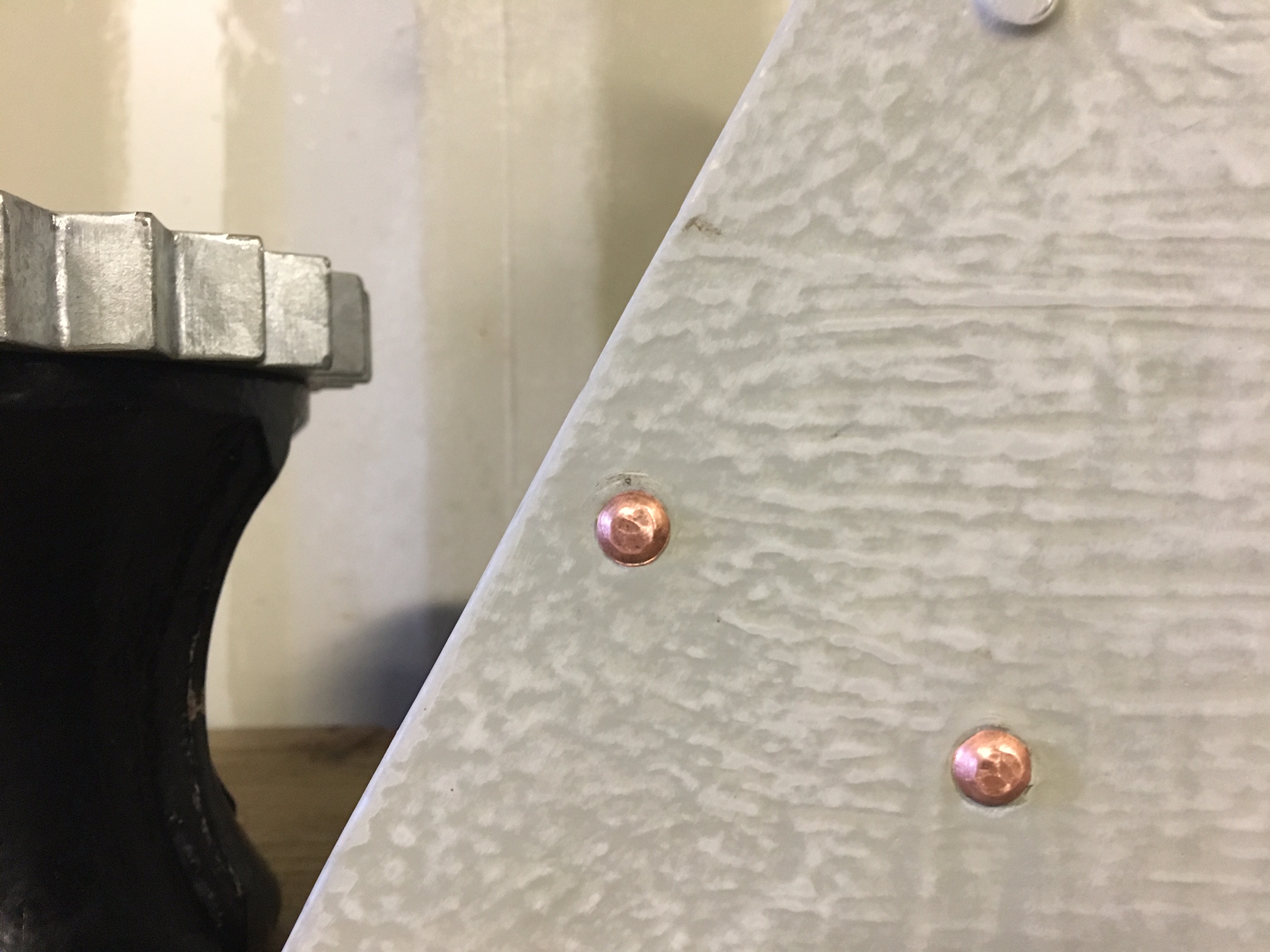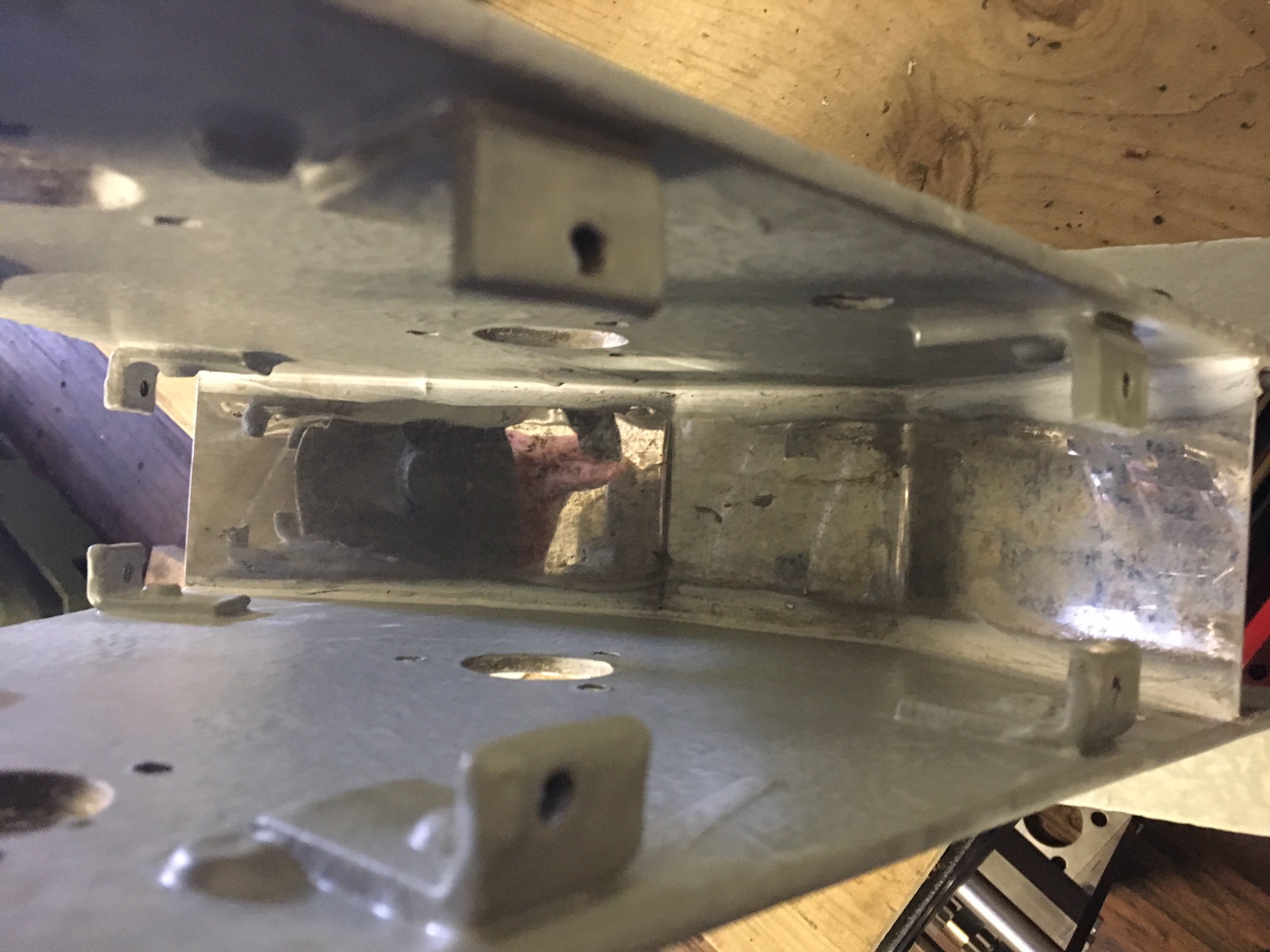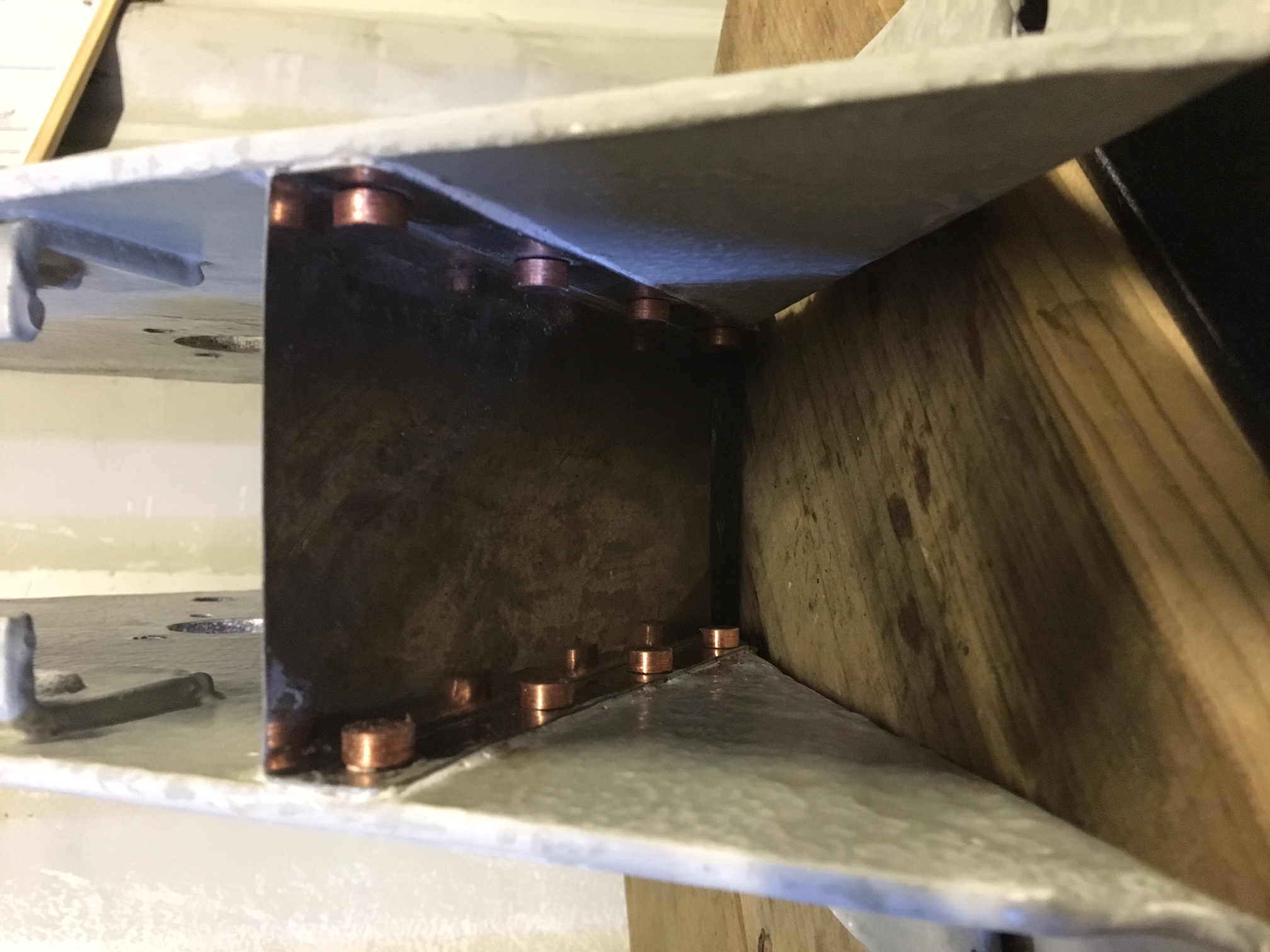 A WINDLASS FOR 'LETTY'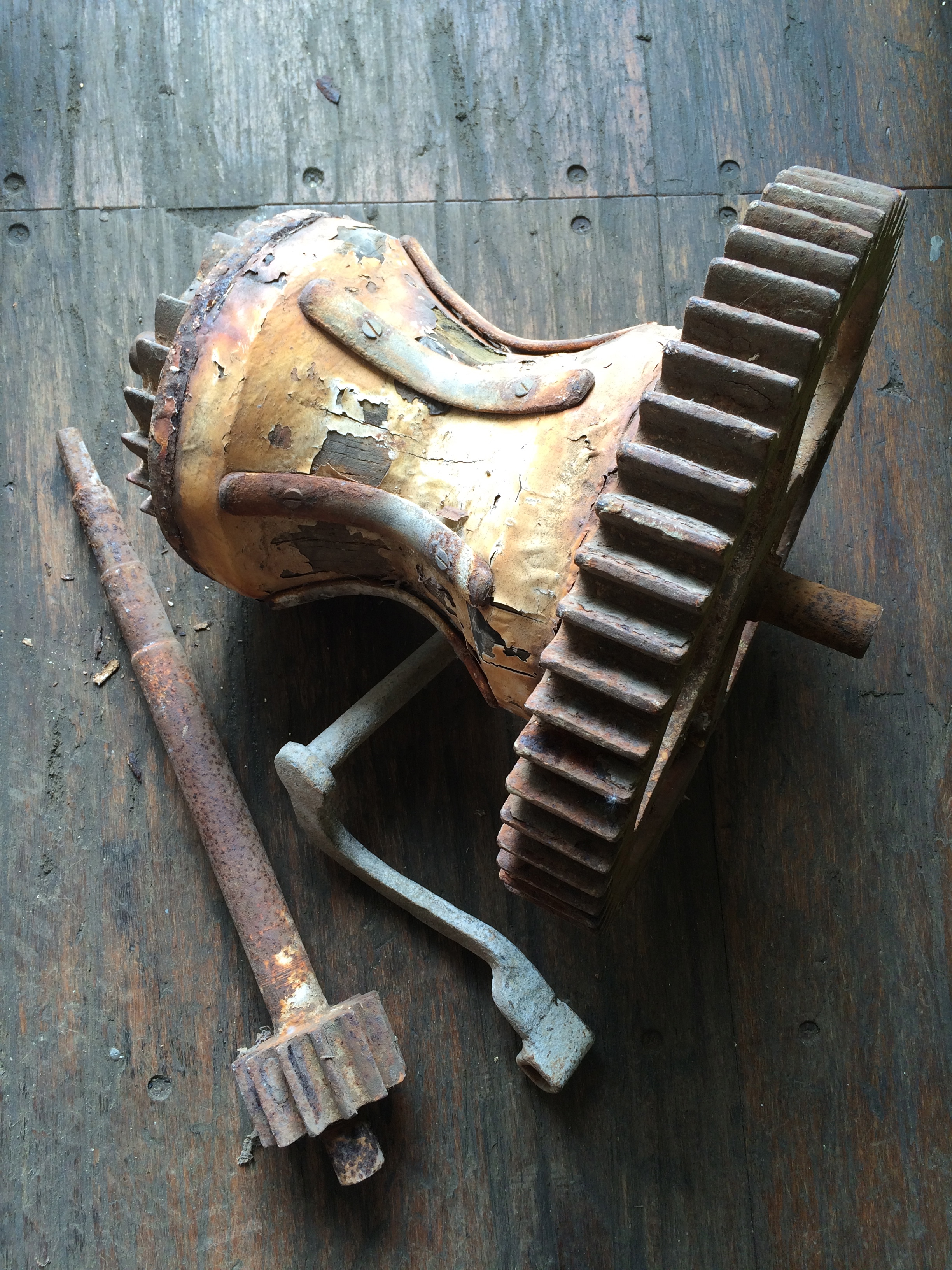 We are currently researching which boat this old windlass was removed from, but it will be restored now, ready for installation onto another boat. We will take the opportunity to record all dimensions and materials for our archive, so that in future, we can build new versions of these windlasses, which are accurate representations of the genuine article.