Deep Blue Engineering Limited design and make windlasses under the brand name 'Webster's Boat Machinery', ranging from small manual windlasses, through to large powered windlasses for small ships. We also design and build bespoke equipment for vessels of all kinds.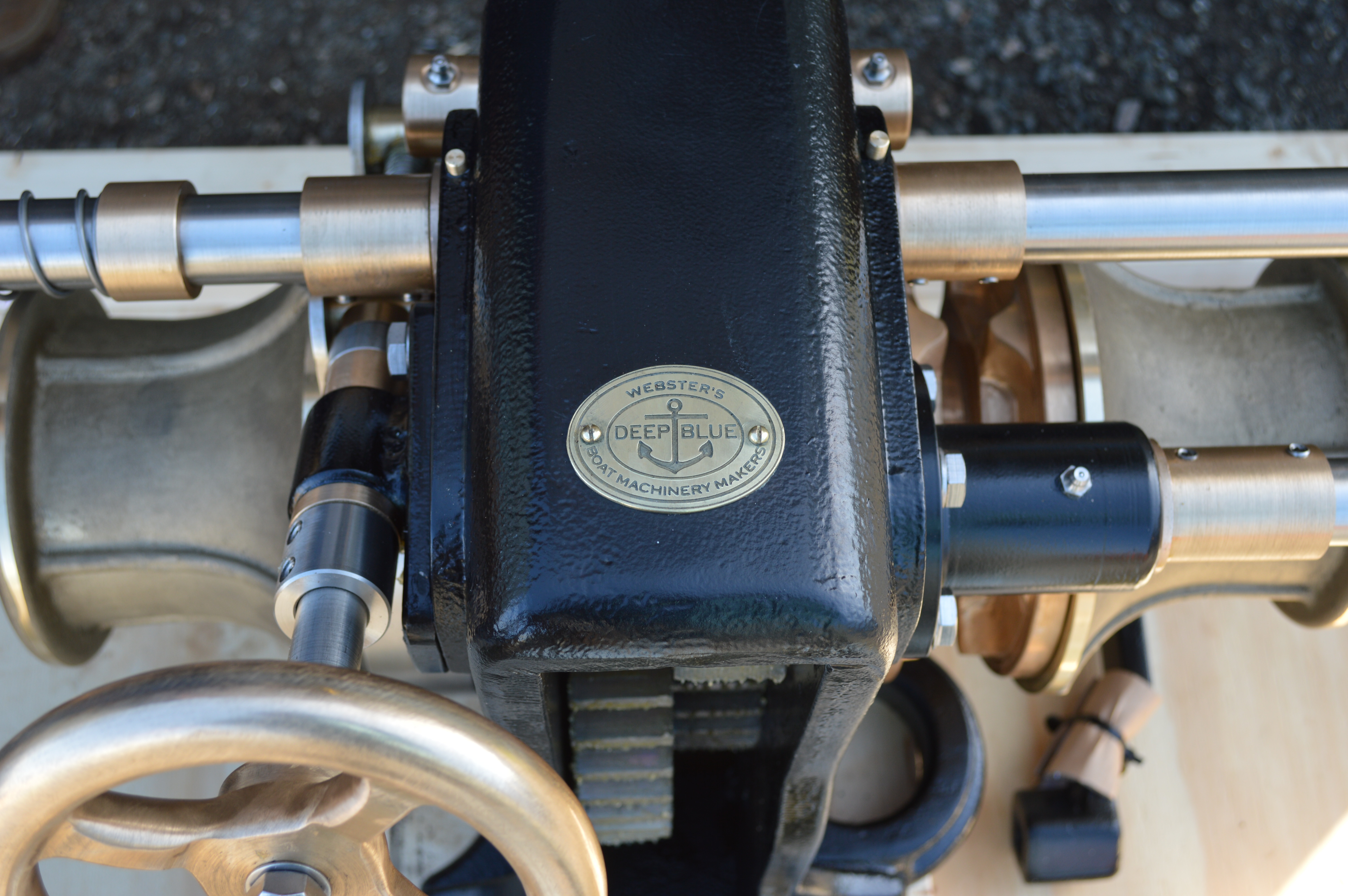 The classic No.2 dual ratio windlass; this one being boxed up ready for shipping to Sweden
Manual barrel windlass drsigned to match the original 1866 windlass for 'Caroline' the replica currently in build in Denmark.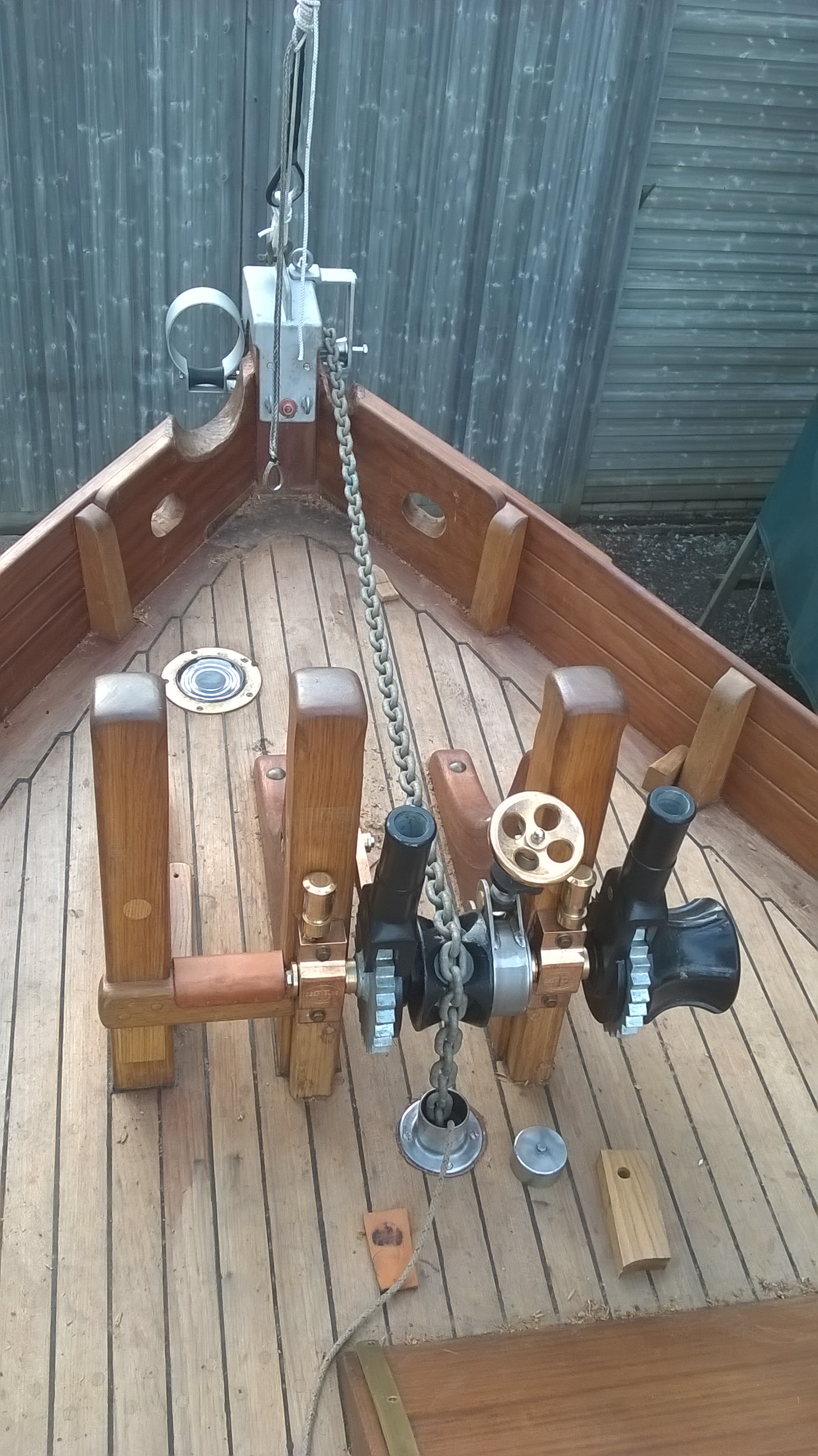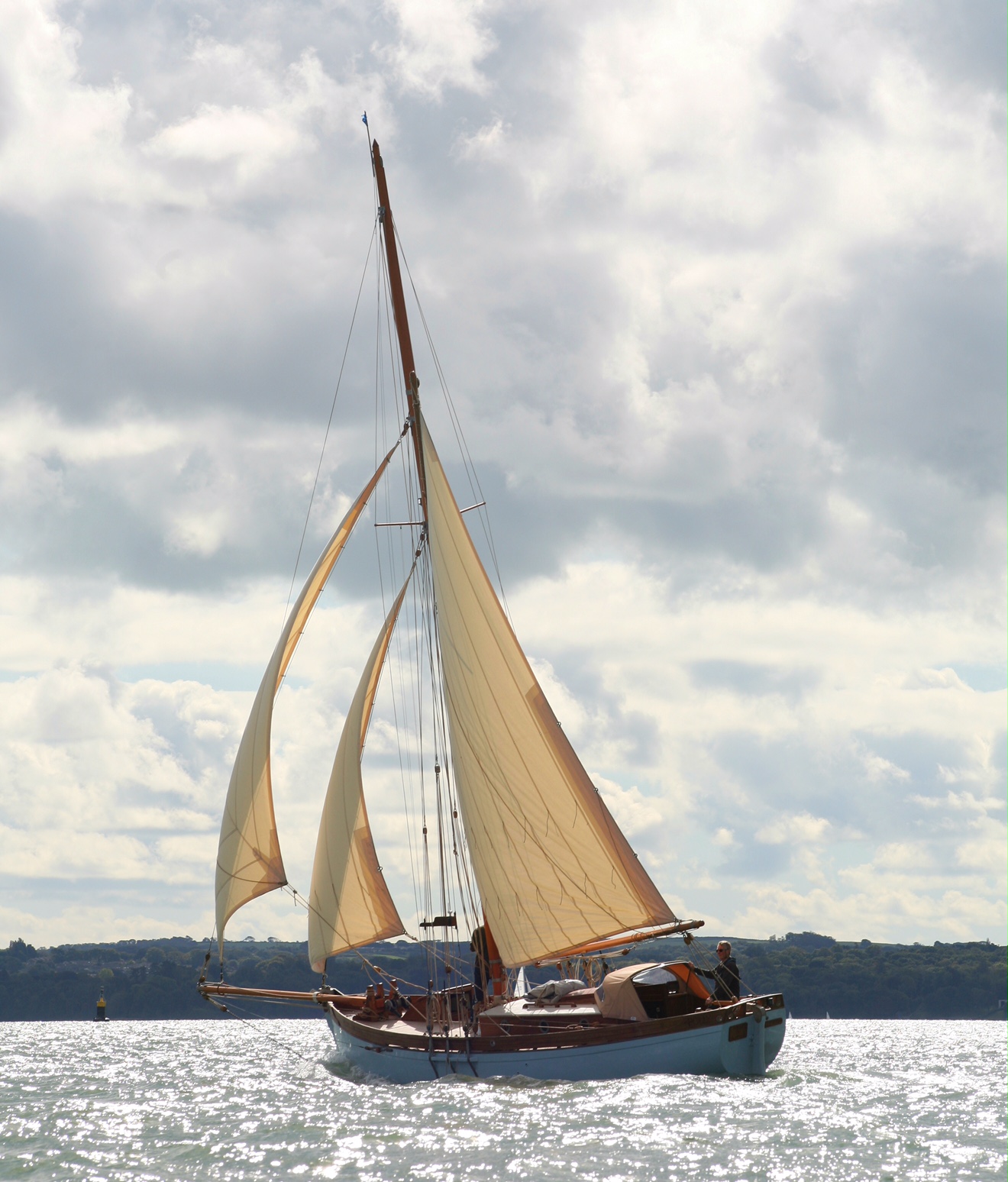 Our L30 Ratchet Windlass, installed on 'Polly', built by David Moss.
We make ratchet windlasses in a range of sizes and configurations, from the L30 above, through to the L60, for use with vessels up to 100 tons displacement. To see an original old version ratchet windlass operating, one we restored,  visit: https://youtu.be/hgdYy9Uy68g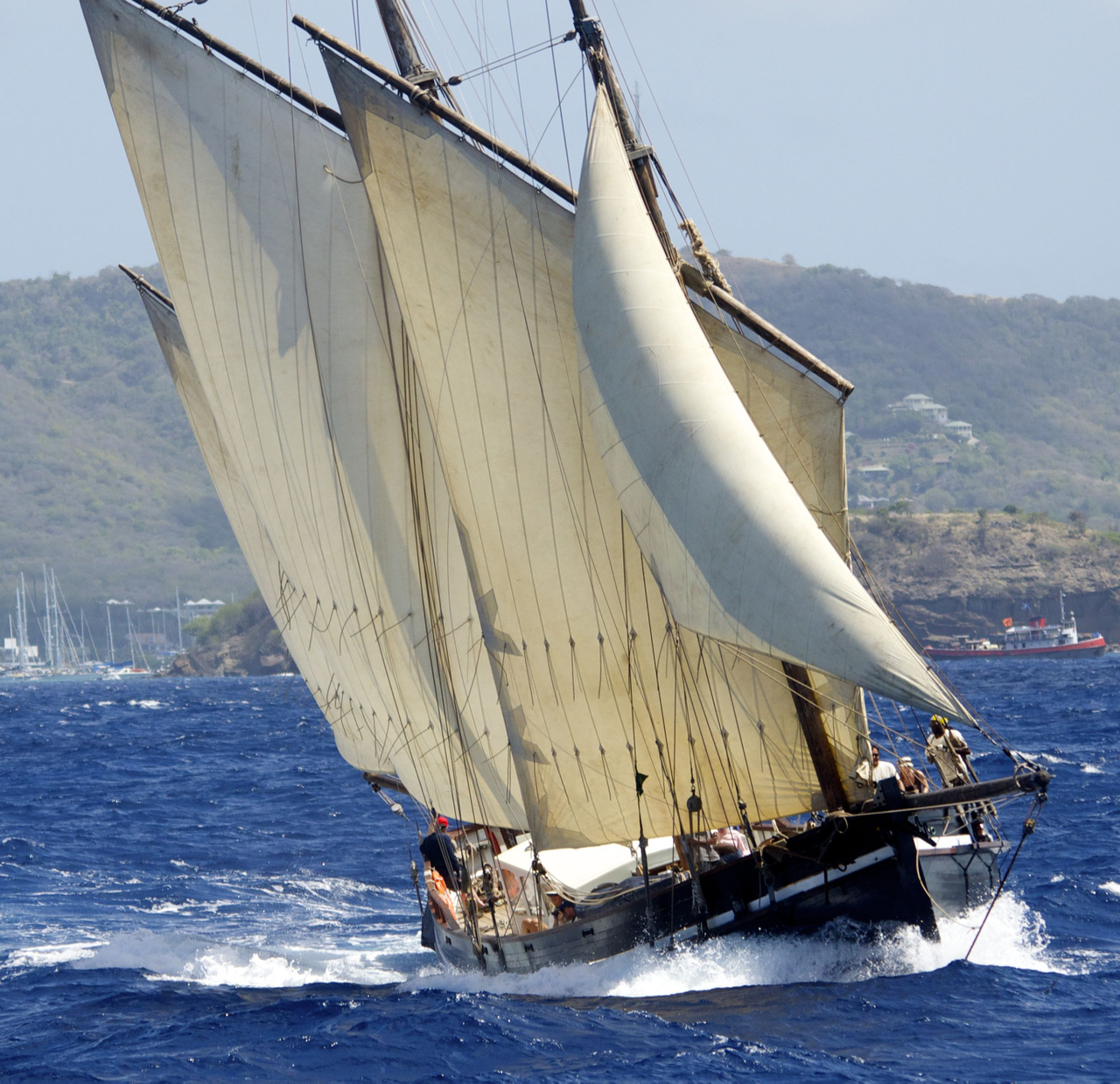 We made a new gypsy for 'Grayhound' during their busy summer season in 2017. Always lovely to see Marcus and Freya. A bit of a challenge, but the chain twisting issued they'd been suffering were resolved with the new gypsy and a new anchor chain.

Products:
- Manual anchor windlasses
- Electric/hydraulic anchor windlasses
- Bespoke systems and equipment engineering & design
- Equipment Restoration

For enquiries please contact us on: +44 (0) 7576 363578
or email on: sales@deepblueengineering.co.uk