Deep Blue Engineering Limited design and make windlasses, equipment and fittings for traditional yachts and work boats. Our range of hardware includes steering systems and sheet winches. We also undertake bespoke work and traditional hardware restoration.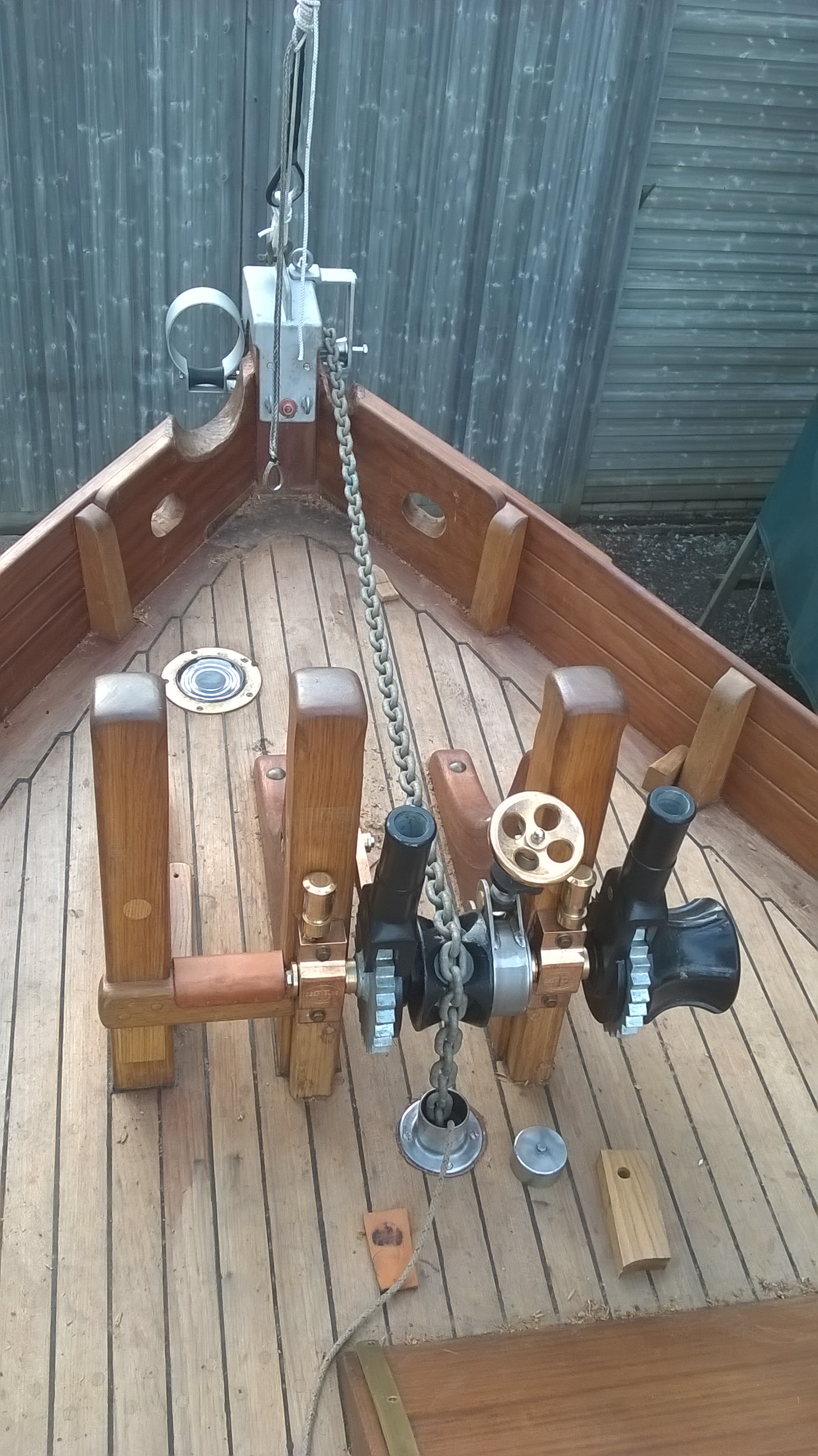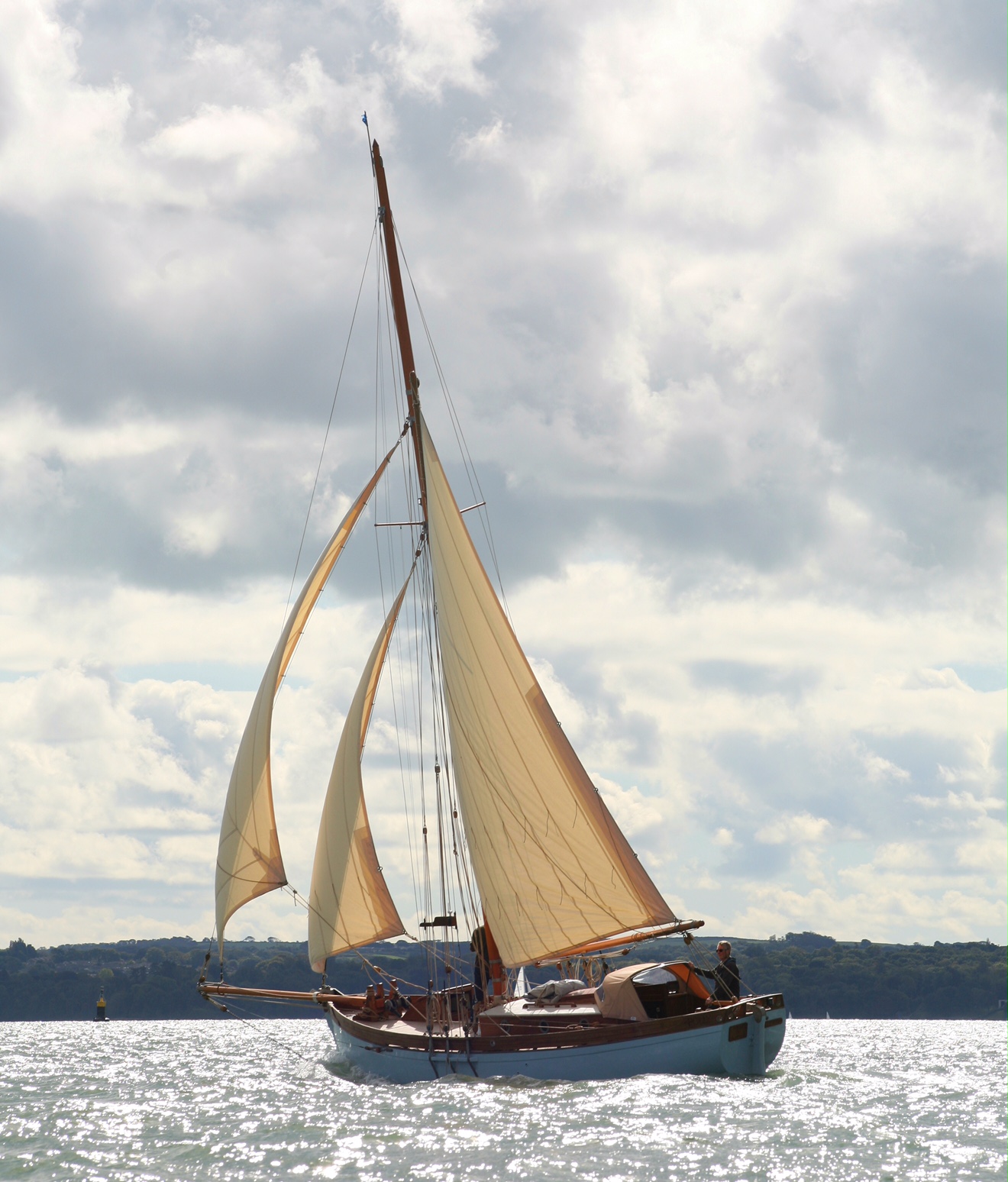 Our L30 Ratchet Windlass, installed on 'Polly', built by David Moss.
We make ratchet windlasses in a range of sizes and configurations. Details will be added to the website shortly. To see this type of windlass installed and operating, visit: https://youtu.be/hgdYy9Uy68g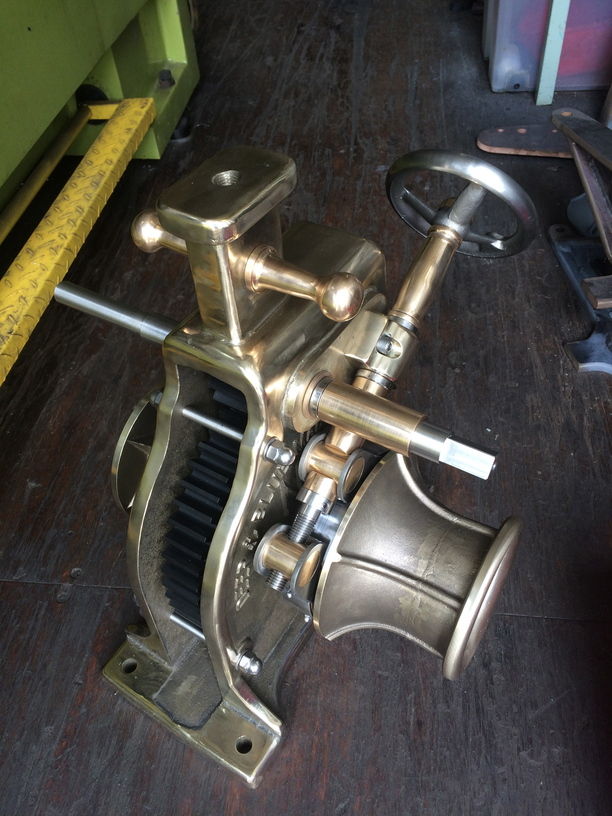 No 2. Bronze windlass at the workshop
Products:
- Anchor windlasses (manual, hydraulic and electric)
- Hydraulic  and mechanical steering systems
- Bespoke and standard fittings
- Anchor chain
- Parts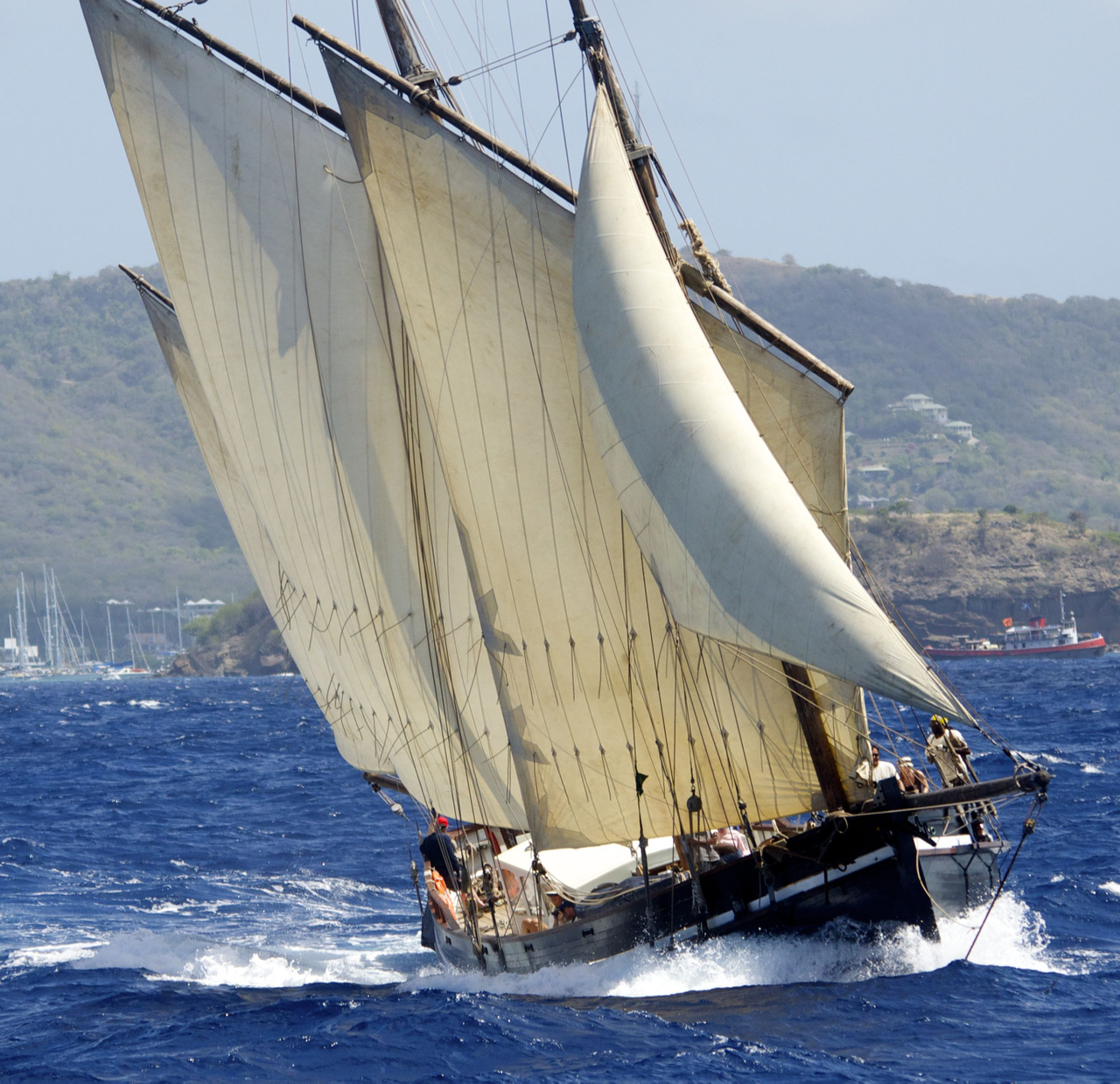 We made a new gypsy for 'Grayhound' during their busy summer season. Always lovely to see Marcus and Freya. A bit of a challenge, but the chain twisting issued they'd been suffering were resolved with the new gypsy and a new anchor chain.

Services include:
- Bespoke systems and equipment engineering & design
- Manufacture and assembly
- Equipment Restoration
- Equipment Installation and commissioning
For enquiries please contact us on: 07576 363578
or email on: sales@deepblueengineering.co.uk